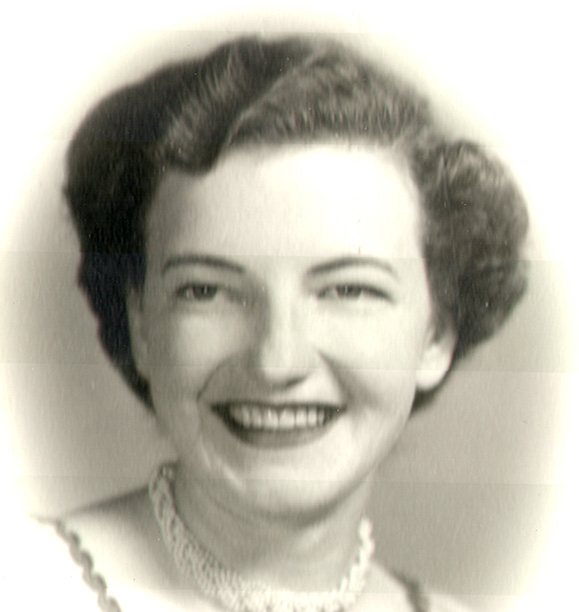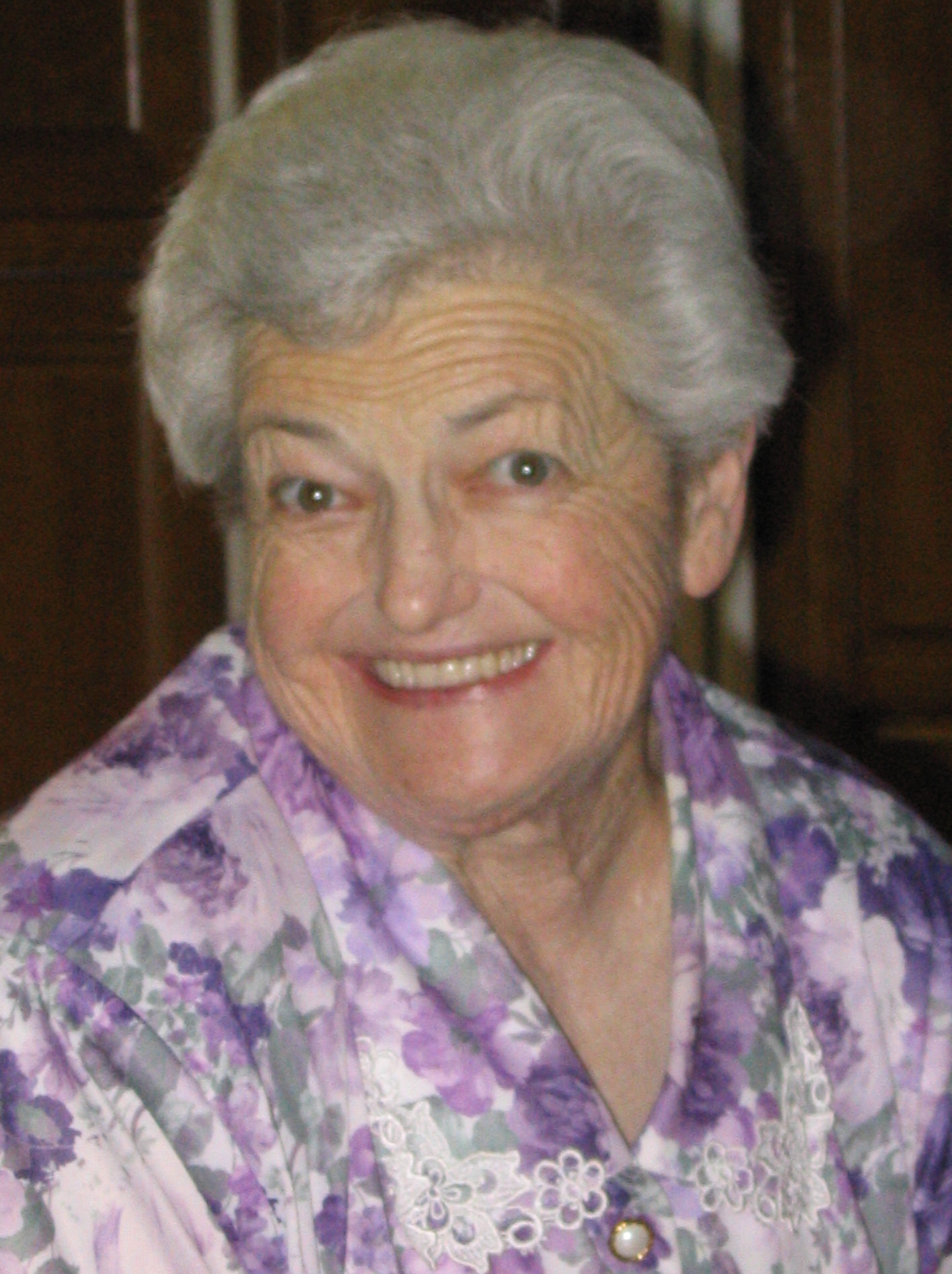 Maggie May Baker Winkel was born on a beautiful August day, in the barren, rugged hills of Boulder, Utah, to Edward Lester and Maggie Meacham Baker. May was the ninth of 10 children, and raised by a young widowed mother, learned early the necessity and value of hard work. Her mother taught her to be diligent and faithful, finding joy and blessings in simple things. Her brothers took great delight in teasing her, and her sisters were her best friends. At the age of eight, the family moved to Richfield, Utah, where the children finished school.
May married Henry Leon Winkel on April 14, 1956, and together they raised three children. She taught her children the delightful joys of willing service.
May served in many positions in the LDS church (including Relief Society president in the Orchard First Ward). She loved her service in the Bountiful Temple and made many friends there. She was very adept at writing poetry, and entertained her family and friends for many years with her clever verses.
The family wishes to thank Heather, Candice and Merrilee for their loving, tender care.
May is survived by her daughter Gaye Lee Winkel Page Whipple (Wilford) Whipple; son, Rick (Marci) Winkel; son-in-law Martin Koschnitzke; 19 grandchildren, 19 great grandchildren; sisters Bessie Oblad, Cleo Buchanan, and LaNell Lee; brother LaRell Baker; and many nieces and nephews.
Preceded in death by her parents, five siblings, husband (Leon passed away on July 30, 1991, at the age of 61), sweet daughter Meri Lyn (who passed away March 6, 2007, at the age of 38) and son-in-law Stan Page.